Our Vision
To see families engage with God, each other, and the world.
Our Values
1 – Gospel Centered Living
2 – Biblical Faithfulness
3 – Healthy (not perfect) Families
4 –  Intentional Parenting
5 – Spiritual Growth
Our Mission
Engage Family Ministries seeks to see families transformed by the power of the Gospel.  We provide high quality, Biblically faithful resources, effective equipping programs and transformational experiences for families and churches.
Our Story
Engage Family Ministries was founded in 2018 by Steve and Sara Otey.  Steve has been a youth pastor for over 20 years, serving in a church in St. Louis, MO since 2003.  Steve and Sara have led effective ministry to families, and started Engage Family Ministries to partner with churches and families in the St. Louis Area by providing resources, events and experiences to help families grow closer to God and each other.
Meet the Team
Executive Director: Steve Otey
Steve has been in youth and family ministry for over twenty years, partnering with his wife, Sara, to lead youth and family ministry initiatives.  Steve and Sara have four daughters, who also enjoy and are very involved in serving in ministry.  Steve is currently on staff with Wellspring Family Church in St. Louis, MO.  Steve and Sara love to see families transformed by the power of the Gospel.  Steve and Sara and also entrepreneurs, managing businesses that provide resources for churches and Christian groups, including 9 Square in the Air, Grow Together Games, and Therefore Tees.
Board Members
Greg Snapp
Kennie Stiles
Sean Heskett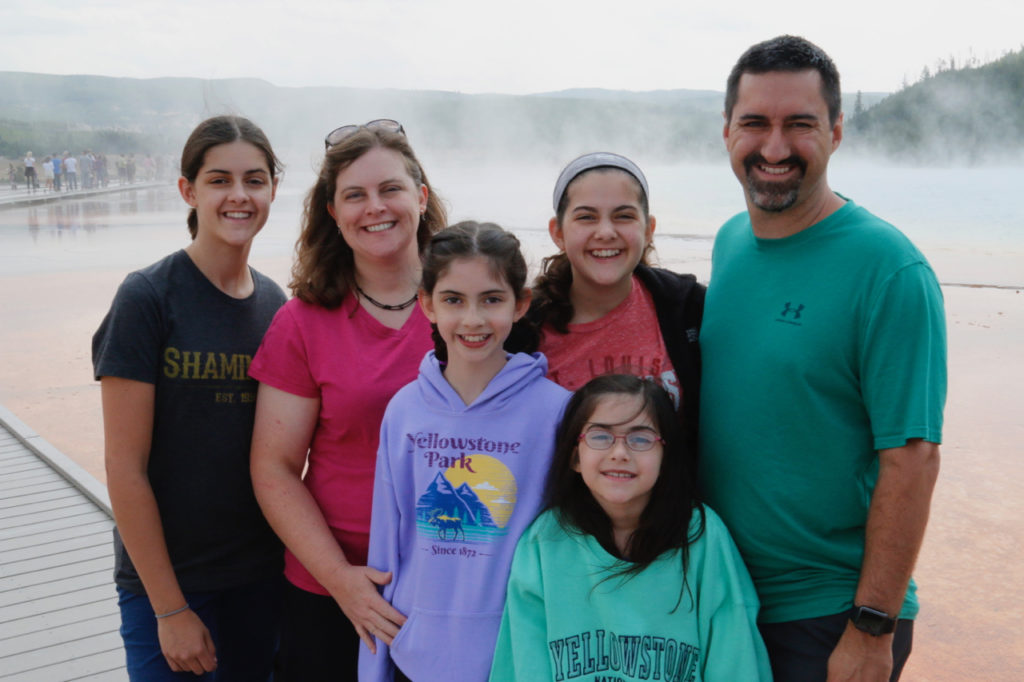 Our Beliefs
We believe the Bible to be the inspired, only infallible, authoritative Word of God;
We believe that there is one God, eternally existent in three persons: Father, Son and Holy Spirit;
We believe in the deity of our Lord Jesus Christ, in His virgin birth, in His sinless life, in His miracles, in His vicarious and atoning death through His shed blood, in His bodily resurrection, in His ascension to the right hand of the Father and in His coming personal return in power and glory;
We believe that for the salvation of lost and sinful humanity, regeneration by the Holy Spirit through faith in Jesus Christ is absolutely essential.
We believe in the present ministry of the Holy Spirit by whose indwelling the Christian is enabled to live a godly life;
We believe in the spiritual unity of believers in our Lord Jesus Christ.
The Statement of Faith does not exhaust the extent of our beliefs. The Bible itself, as the inspired and infallible Word of God that speaks with final authority concerning truth, morality, and the proper conduct of mankind, is the sole and final source of all that we believe.